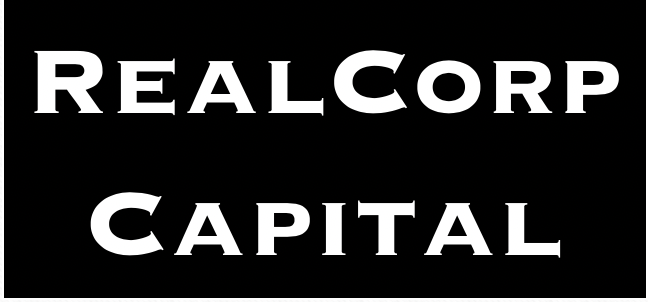 Past Transactions
Past transaction undertaken by our principals' includes advising, and managing (but not limited to) the following;

o £2.7m to finance acquisition of property in Croydon, London.
o £750m to finance acquisition of portfolio of 7 high-end UK student housing accommodation.
o £467m to finance acquisition of UK logistics portfolio of 55 assets.
o €112m to finance acquisition of German multifamily and Spanish logistics assets.
o $220m to finance acquisition of Chinese NPL portfolio.
o €340m to finance acquisition of Spanish NPL portfolio.
o £5m+ sale of assets including residential, commercial, mix-use, and development land across UK.
o £20m+ negotiated settlements and redemption of loan facilities.
o £50m+ restructured facilities incorporating significantly enhanced terms.
o £420m CRE loan portfolio underwriting, due diligence, boarding and remediation.

o €145m portfolio loan sale comprising 15 loan agreements secured by 28 properties (incl. residential, commercial, leisure, & hospitality assets).
o €35m sale of a major 4-star Dublin City Centre hotel.
o €23m sale of a major Dublin City Centre Office building circa 150k sq. ft.
o €15m development finance to fund the construction of residential houses in Cork, Ireland.

o 15+ enforced cases including managing the performance of the insolvency practitioners.